A series of explainer videos created for TechSee, that cover versatility of company's technological solutions.
Call deflection powered by computer vision AI

An introduction to the artificial intelligence assistant that helps people install devices without the need to contact 3-rd party support.

---
Problem

After purchasing a new smart thermostat, Jim struggles to install it.
Neither youtube videos, nor call center support help.
---
Solution
Using visual guidance on his smartphone, Jim is guided by an AI-assistant on which cable goes where, and what button to press. Eventually he installs the newly purchased device, and his house heating goes operational.
How computer vision powers call deflection


Life fragment of a man, who searched for ways to improve his work and ended in breakthrough technological discovery.


---
Challenge

Patrick, an ambitious young manager, seeks for the effective new technologies.
They will help his team become more effective, and him to receive an annual bonus.
---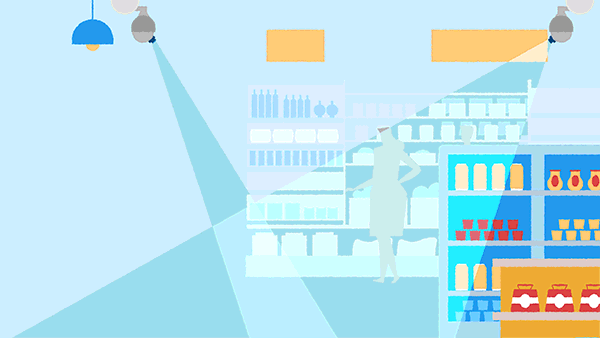 Solution

After series of failed attempts, Patrick is illuminated by the idea of visual guidance. Implementing such a system dramatically increased his unit's productivity and impressed the management.
How visual assistance slashes customer churn

How technology met a pain point of a particular professional, and helped retain the customer who was on the brink of breaking a contract.

---
Problem

A freelance professional Mike is vitally dependant on being connected to the internet.
A sudden malfunction threatens him to fail the deadline and loose the client.
---


Solution
Knowing nothing about hardware, Mike is visually guided through his smartphone by the call center operator. The connection issue is easily fixed, Mike goes back to work and completes his assignment on time.
TechSee for Salesforce field services

A cooperative solution by Techsee and Salesforce, that provided progressive approach into fixing technical issues.

---

Problem

When fixing issues on the spot technicians and supporting agents struggle to explain things verbally.

Miscommunication costs time and leads to lost revenue.



---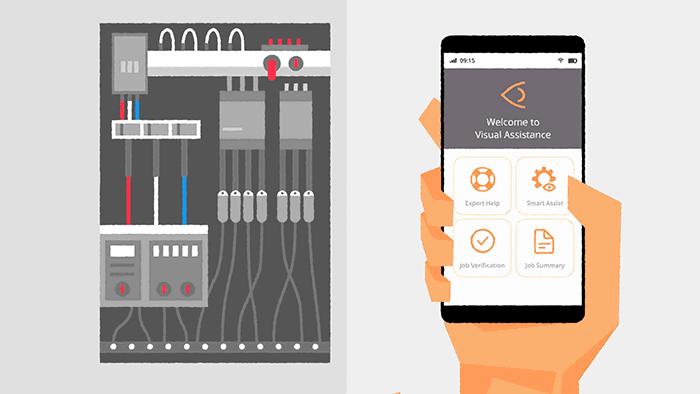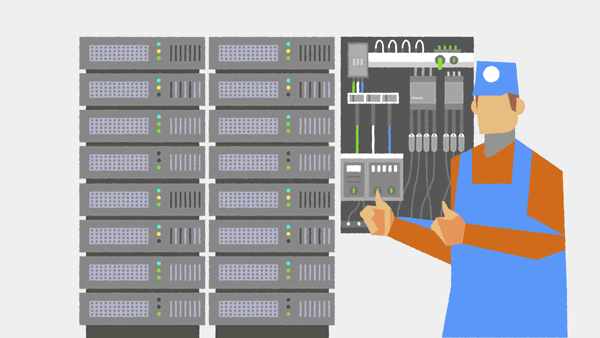 Solution

Field techician uses video mode on his smartphone to share the issue with a remote colleague. On the other side, the specialist guides his counterpart in real time, using interactive on-screen tools. Simultaneously he documents the case in Salesforce system.