Quentin — is a display typeface intended for movie posters. It acts as a good soldier, when applied in small quantities.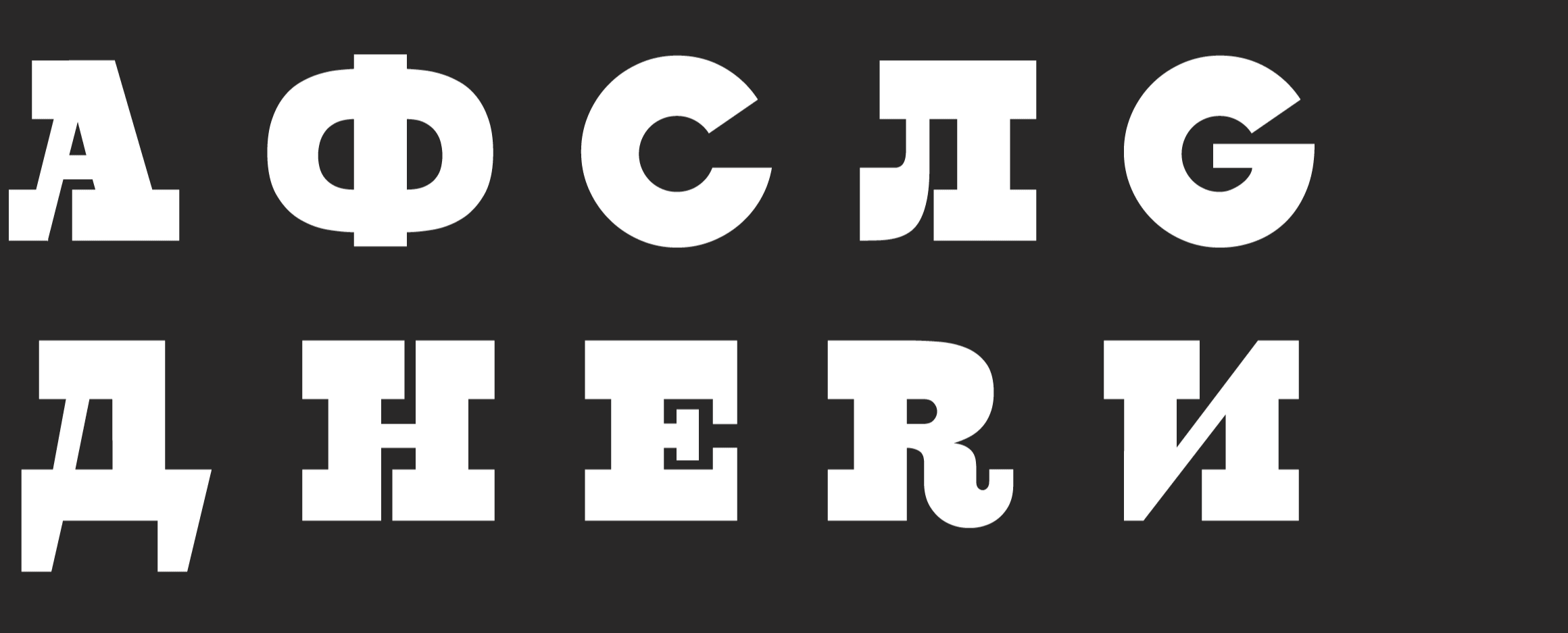 The glyphs inherit some features from 1900's Clarendons, though they are more dynamic, clumsy and postmodern.
I was inspired by wooden letters, to which I added an antique contrast and geometric sharpness.
The set is all caps only, contains latin, cyrillics, digits and additional symbols.
The project was made as a student's assignment during a Type&Typography course at the British Higher School of Art and Design in Moscow.
︎

download the font for free